Welcome to the cinematic experience of a lifetime! Check out some of our favorite films and get inspiration for your big day.
COMPASS FILMS
Full Length Films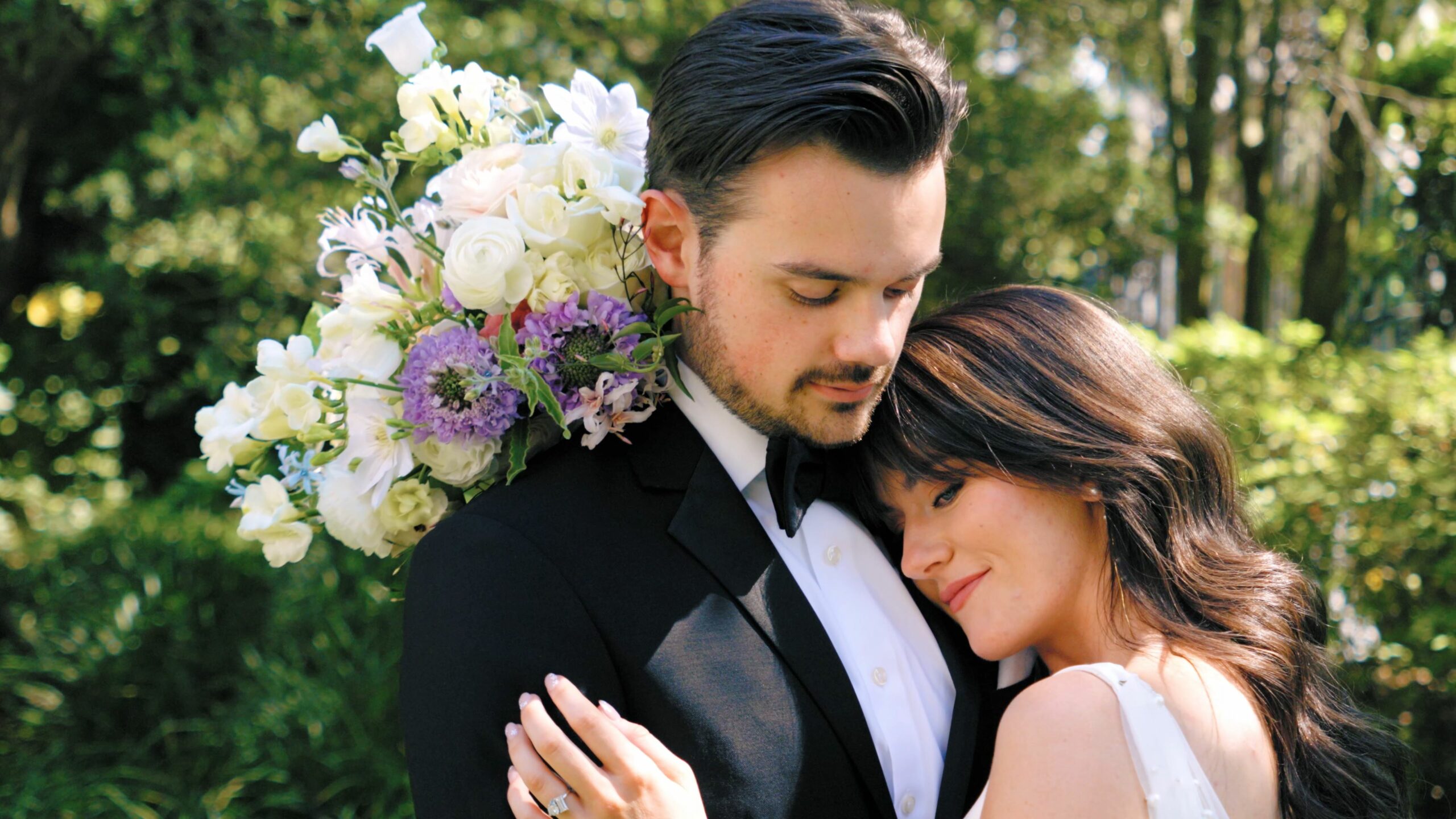 MATT & EVELYNN
Matt and Evelynn's wedding was an effervescent celebration of love, a perfect blend of enchanting moments and raw emotion. The day radiated with their undeniable chemistry, creating an enchanting atmosphere that left everyone spellbound.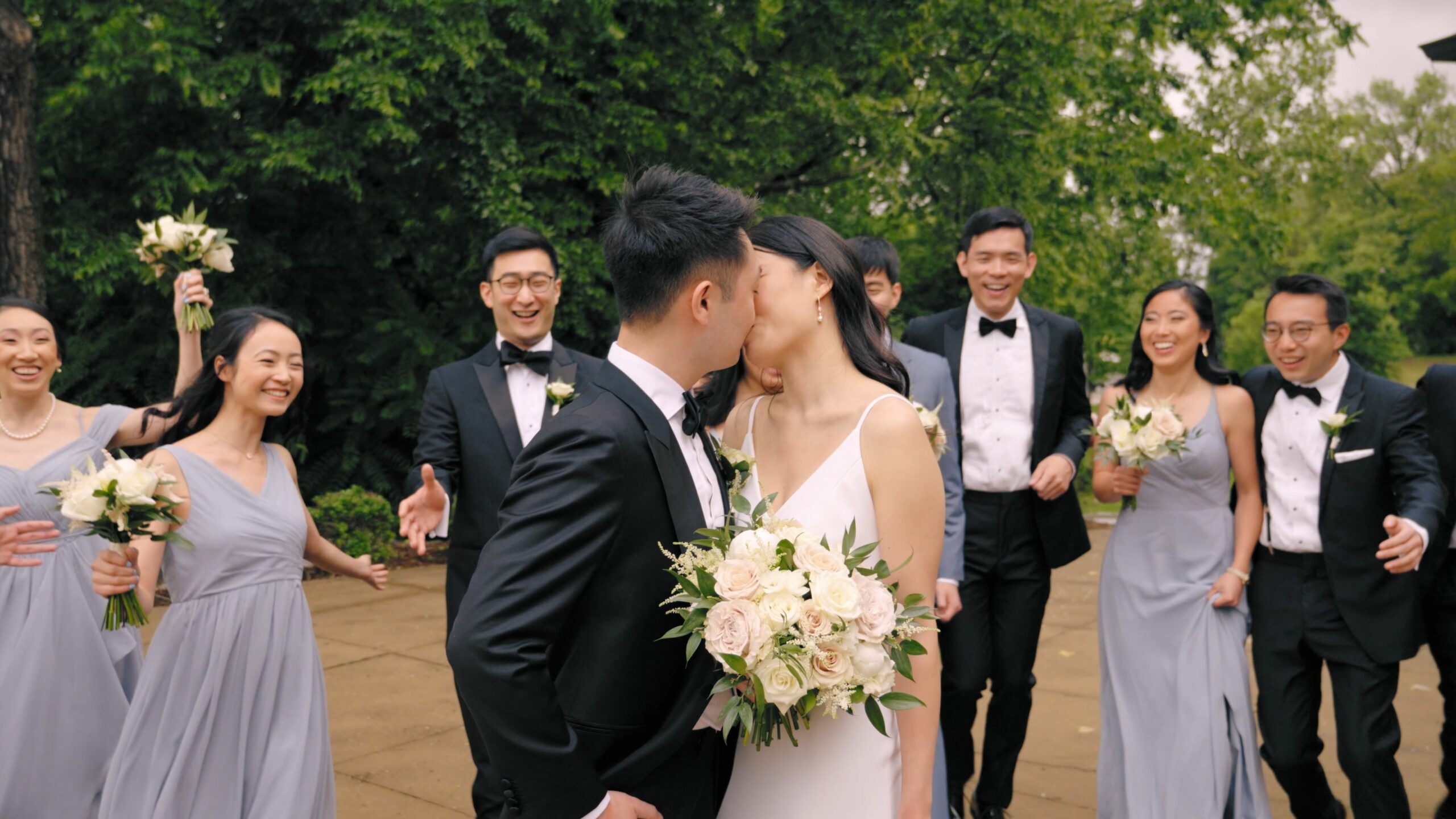 BEN & LINDA
Unfolding against a backdrop of serene waterfalls and rugged stone of Gravestone Quarry in Franklin, TN. Ben & Linda's wedding was unforgettable! It was a day filled with natural beauty that was perfectly mirrored by their effortless love and style.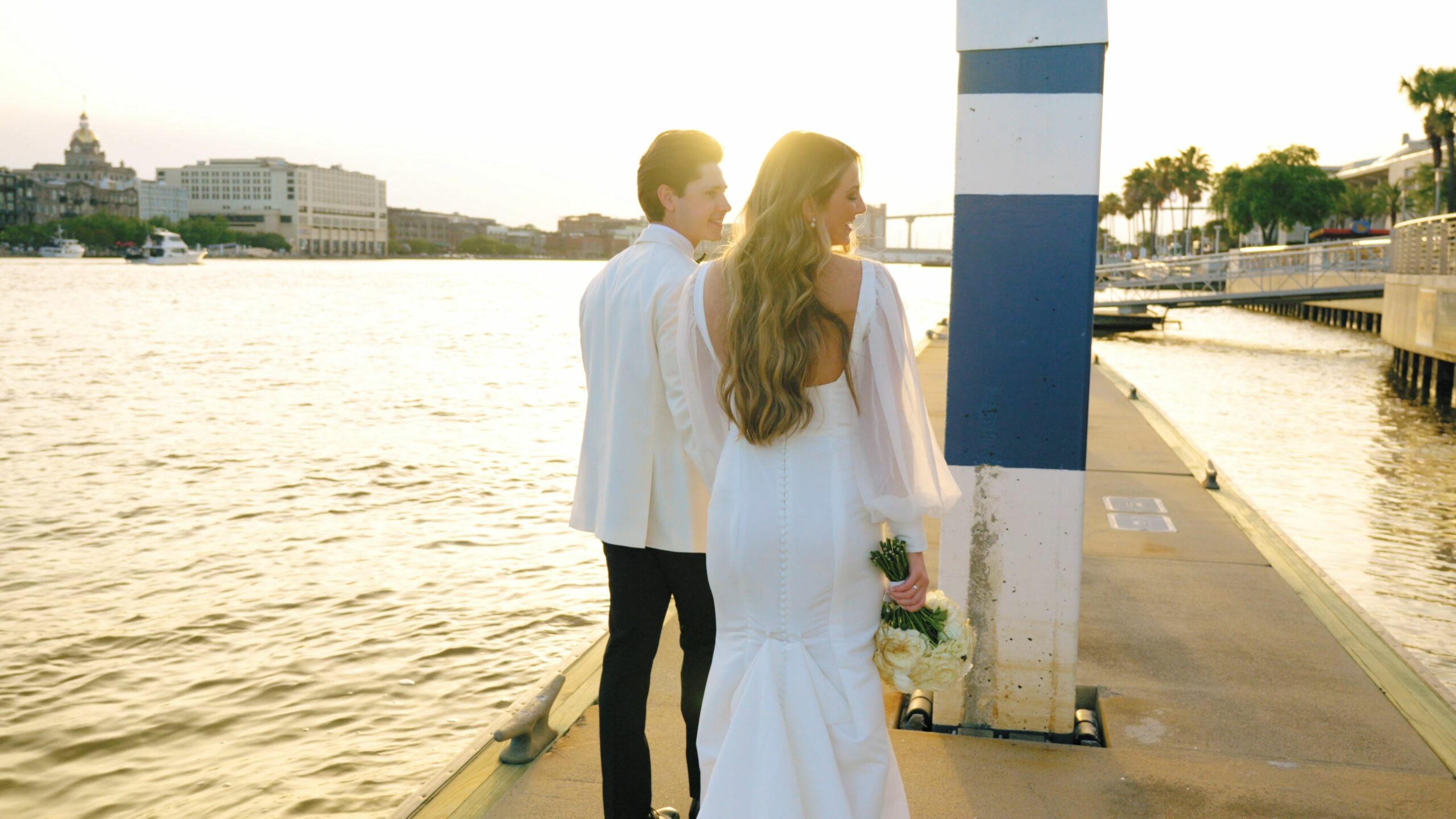 TONY & MARY EVANS
Tony & Mary Evans met in the the sixth grade! Framed against the breathtaking view of the Savannah River, and surrounded by friends and family, they exchanged vows that captured their story of natural beauty and enduring affection. It was a day for childhood sweethearts, cheeseburgers and powerful love.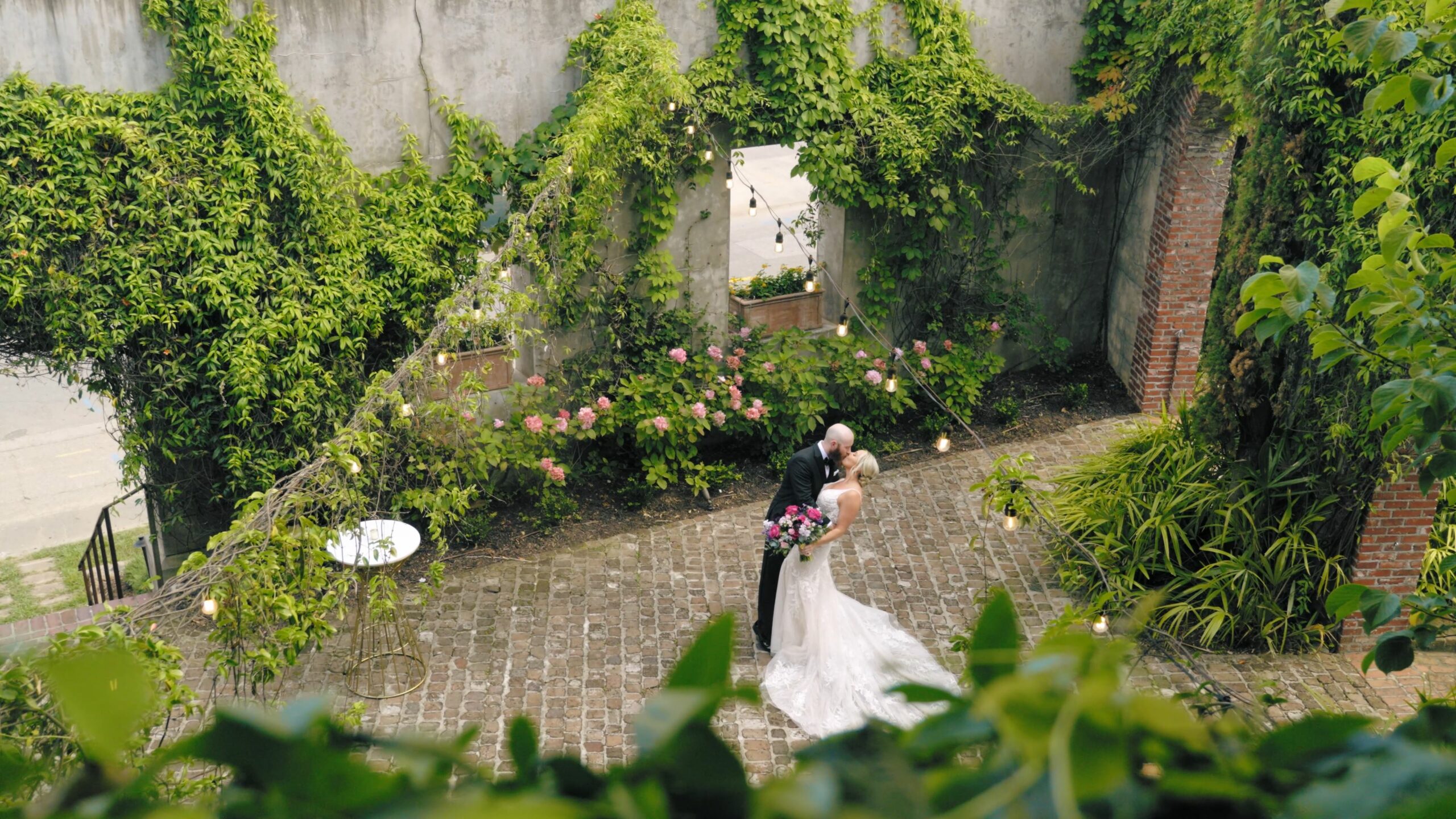 GABE & KATIE
Gabe and Katie's wedding was an epic celebration of love, bad-ass style and vibrant personalities. From start to finish, the day was a non-stop rollercoaster of laughter and unforgettable moments. Sunglasses were the accessory of choice, adding just a dash of vibes with a sprinkling of swagger. Gabe and Katie's infectious laughter filled the air as they exchanged vows and partied the night away, leaving everyone with memories of a wedding day that was as cool as it was beautiful.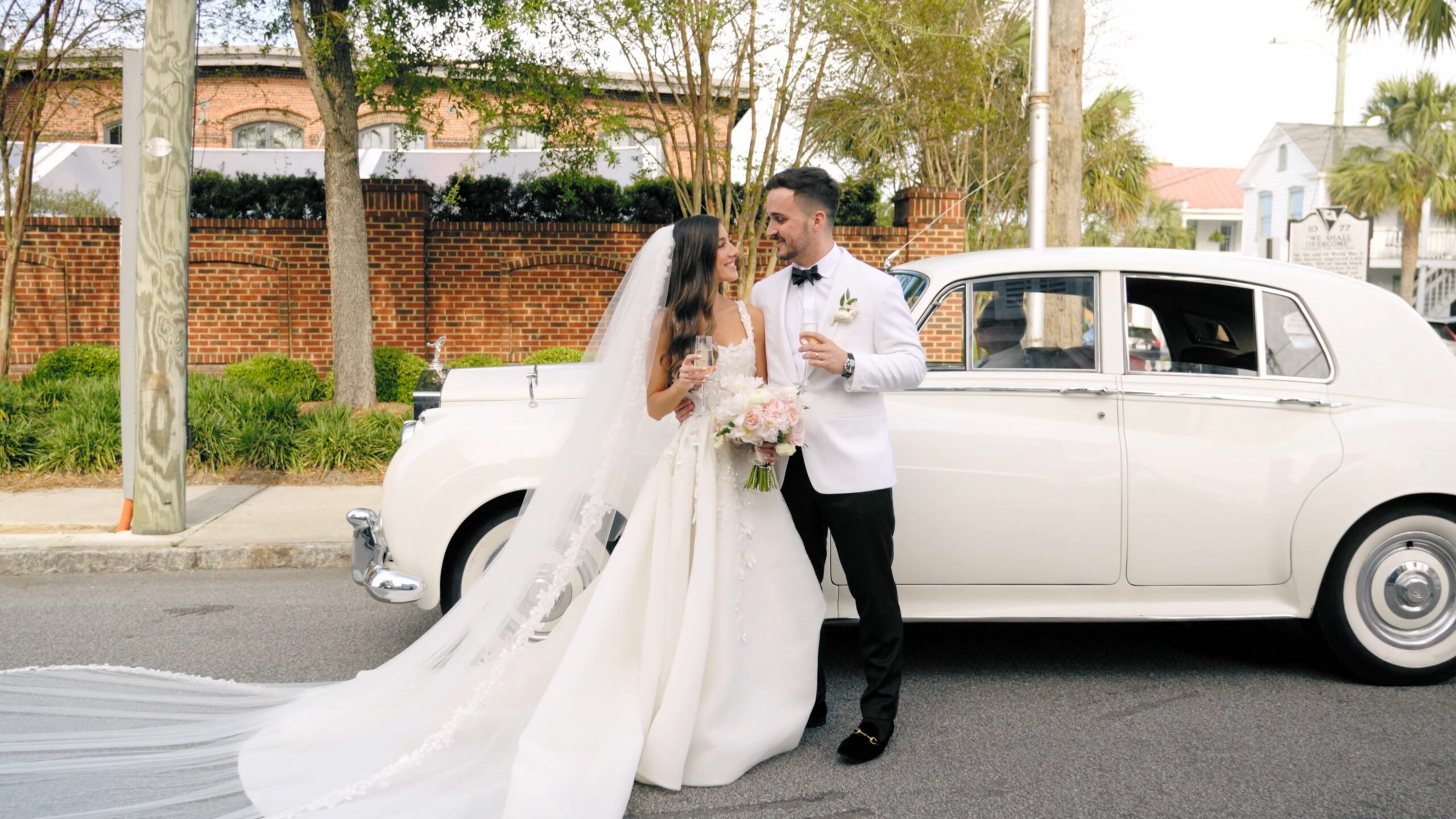 KELLEM & ALEX
Kellem and Alex's wedding was a true reflection of them living their best life, where love, laughter, and a shared appreciation for words from Webster's dictionary infused every moment with charm. With a killer wedding party and a captivating love story, they are a reminder of the beauty that unfolds when two people unite to create a life filled with love and endless possibilities.
COMPASS FILMS
Documentary Style Film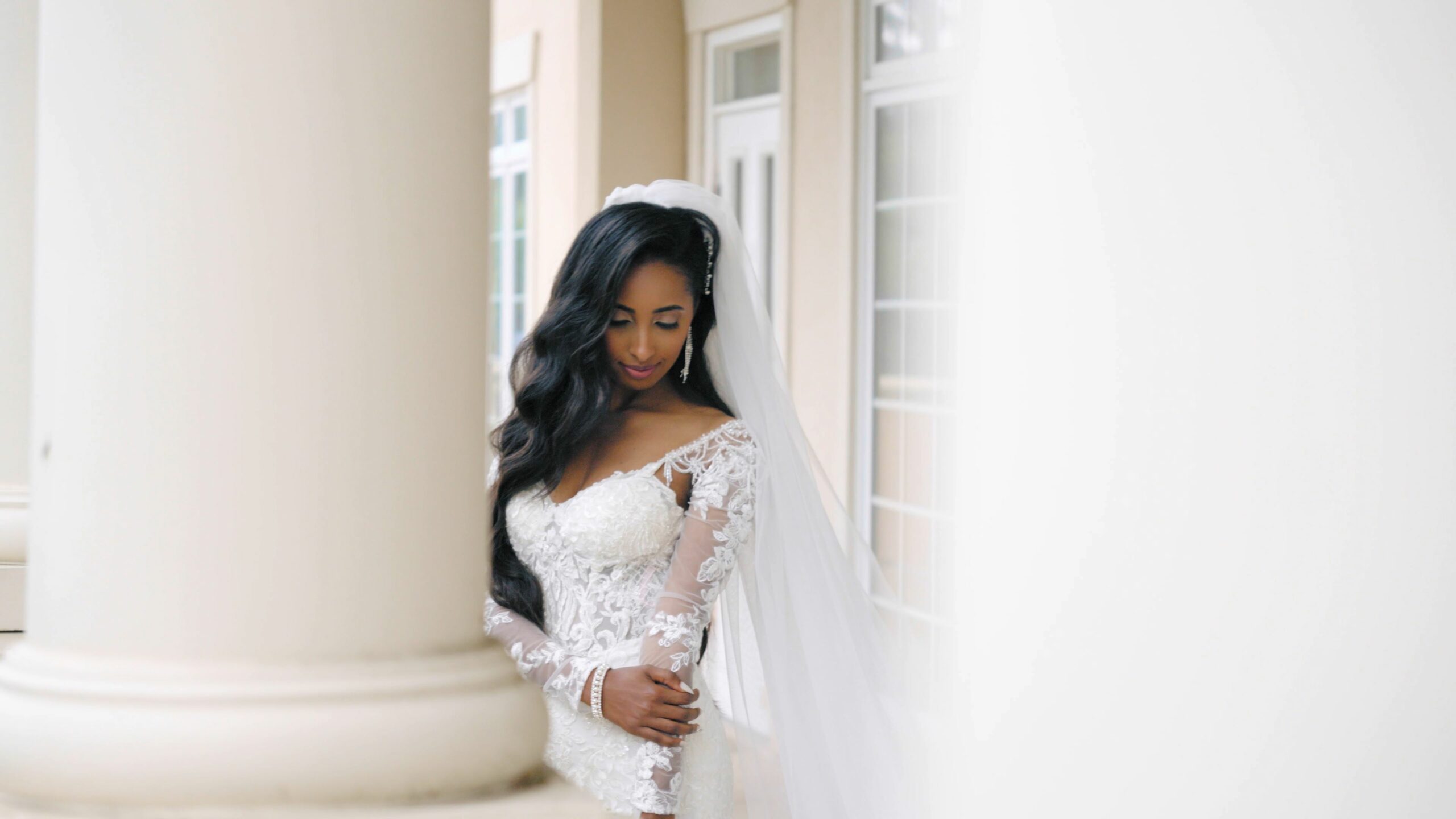 RYAN & HAIMANOT
Ryan and Haimenot's wedding was filled with raw, unfiltered emotions, their affection and adoration for one another shone brilliantly. It was a joyous celebration that featured lively dancing, stolen glances and a rich tapestry of Ethiopian culture. We can't get enough of all the little moments, and contagious laughter in this film!
COMPASS FILMS
One Minute Highlights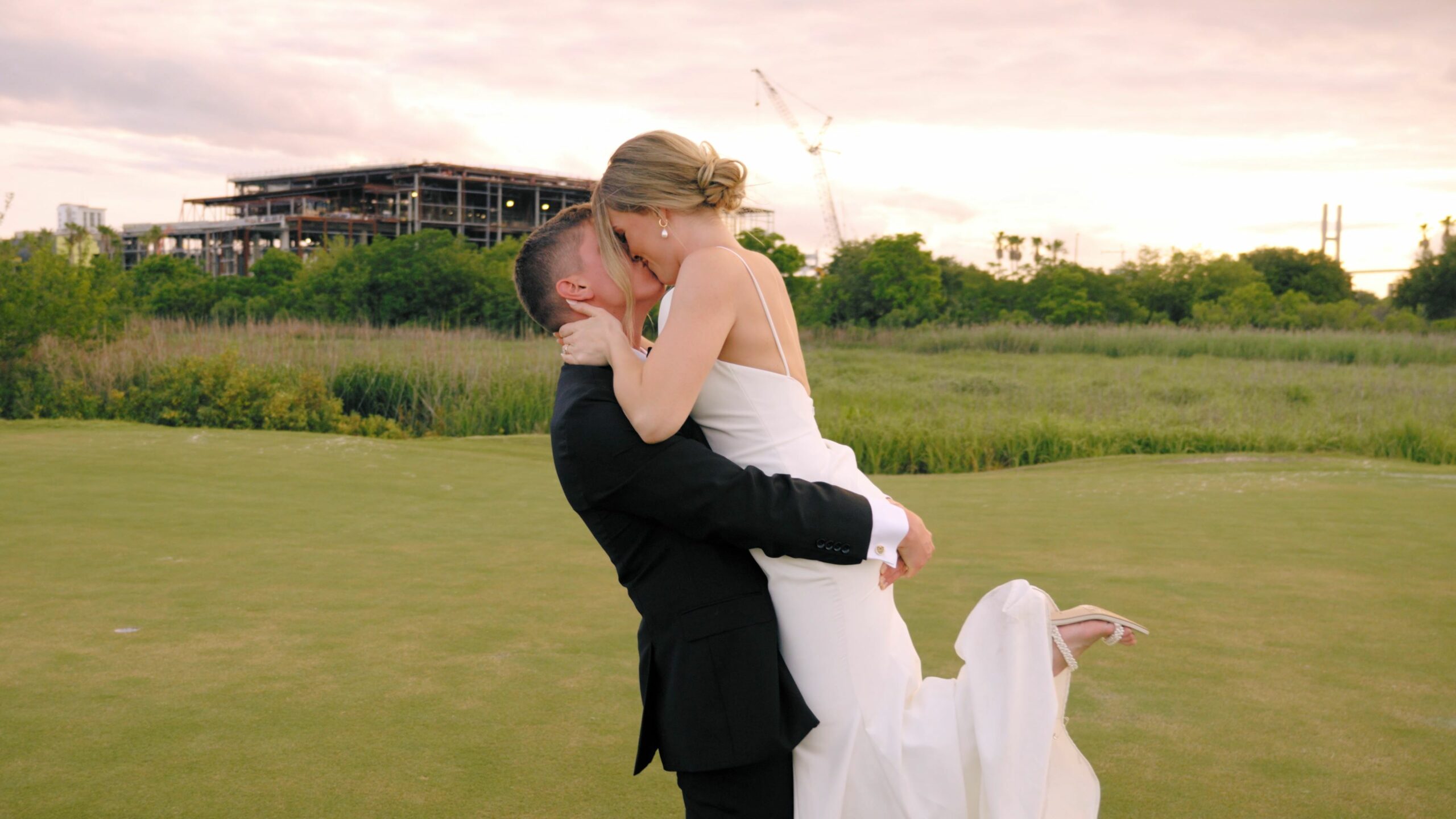 MATT & HALEIGH
Just wow! Matt & Haleigh's wedding makes it hard not to smile. it was a day filled with so many sweet moments. We can't get enough!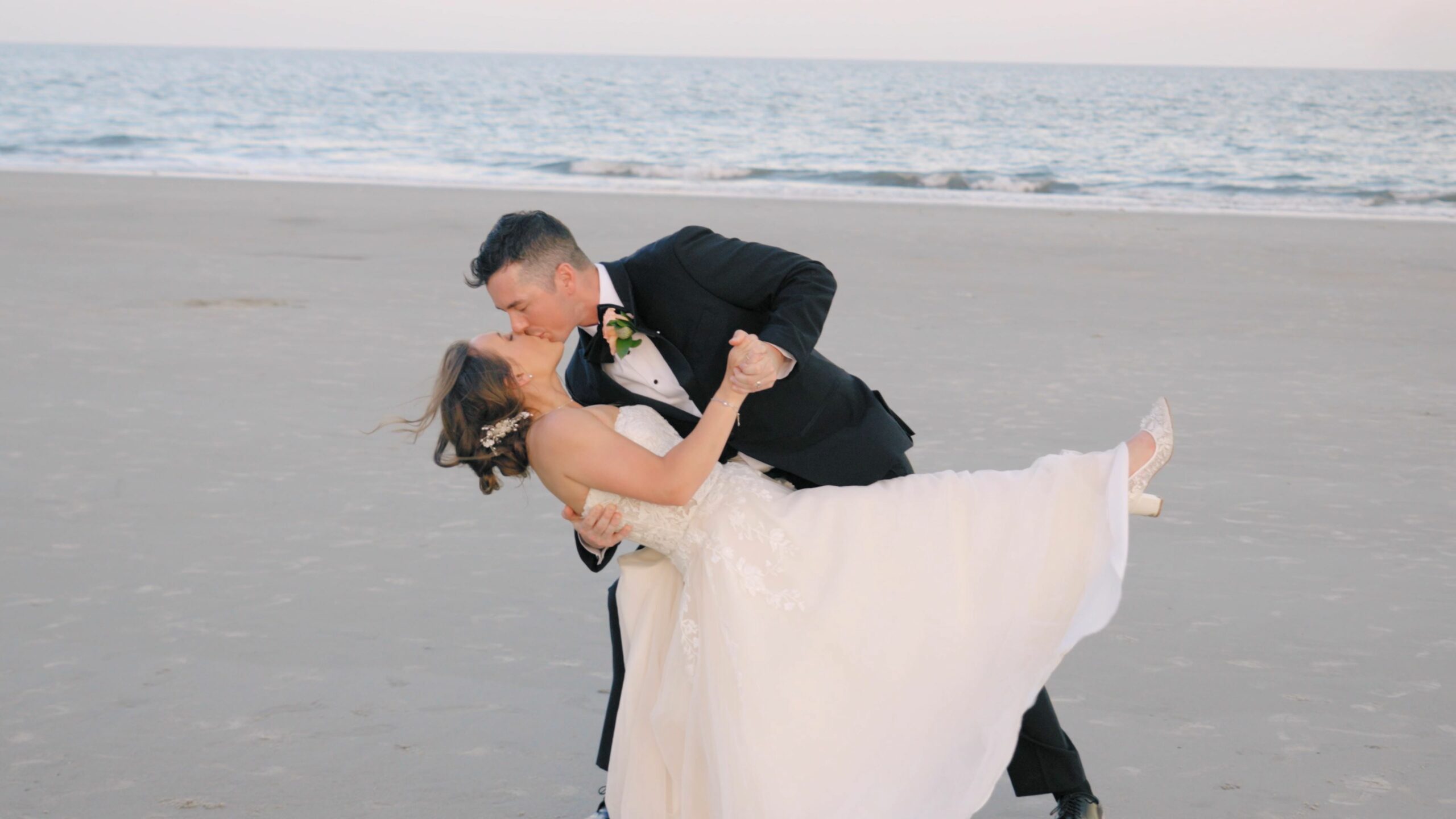 DANIEL & MICHELLE
Talk about a party! Daniel & Michelle were absolutely glowing on their wedding day!