THE COMPASS FILMS - CAPTIVATING CINEMATIC EXPERIENCES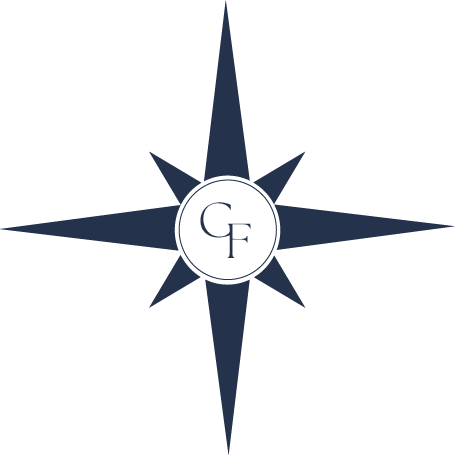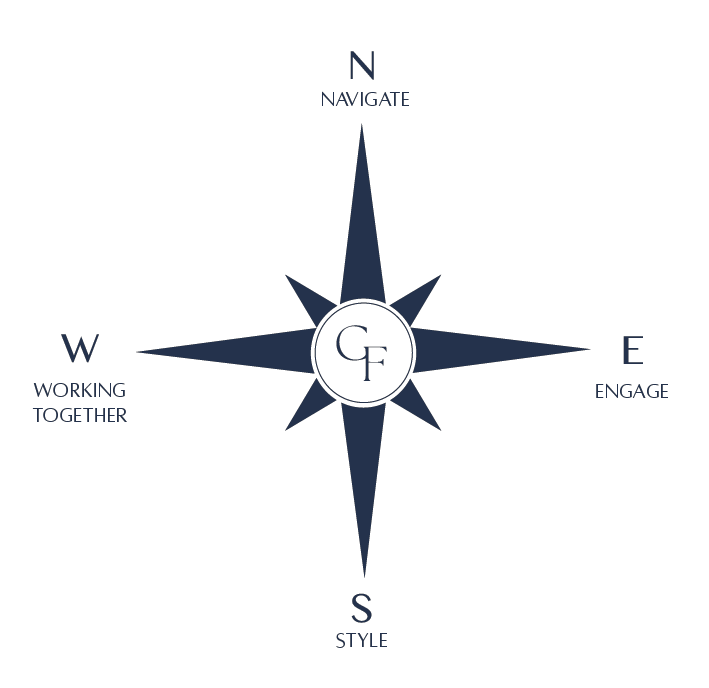 Your Wedding Day
We are here to help put you at ease! We offer to guide you through your day, keep you on schedule, and celebrate you in every moment. It's our priority to invest in every couple and help them to feel confident in the flow of the day. It is our job to capture and seamlessly compose every genuine moment, to captivate and celebrate your love.
With over 10 years of crafting and composing hundreds of love stories, we've developed The Compass Way. Guiding couples using the four points of the Compass, our attentive team can cultivate a lighthearted environment and keep couples laughing all day. Our goal is to blend in, anticipate our couple's needs and capture the beautiful moments and many surprises throughout the day.
The Compass Way is about matching the couple's unique style with our innovative films. We want you to be heard! There are no limits on the revisions that we will make to present you with the stunning film you deserve! Not only will our films capture the moments that you missed on your wedding day, but also the ones that you never want to forget. We'll make you the stars of the show and help you relive moments that will reignite your love for anniversaries to come.
Ready to create a captivating cinematic experience that tells your unique story? Contact us today to schedule a consultation and start the process.
UNFORGETTABLE MEMORIES
Gratitude and Forever Treasures
"I can't begin to describe how great this team is! They made two nervous people feel at ease with their friendly and approachable personalities. They were intentional in all the work they put in during the wedding day, and after. The final product was far better than we could have hoped for and it will be something our family treasure forever! We are filled with gratitude for the gift they have given us that will last forever."
SIMPLY MAGICAL
Capturing those special moments
I cannot say enough wonderful things about the Compass Films team. Of all of my wedding vendors, they were far and away one of my favorites. Such talented photography and videography, capturing every special moment seamlessly and with such professionalism throughout the entire day. Highly, highly recommend!