HELLO THERE, WE ARE COMPASS FILMS
We strive to provide heirloom wedding videography and photography that couples can reflect on over and over again - reliving those perfect moments for years to come.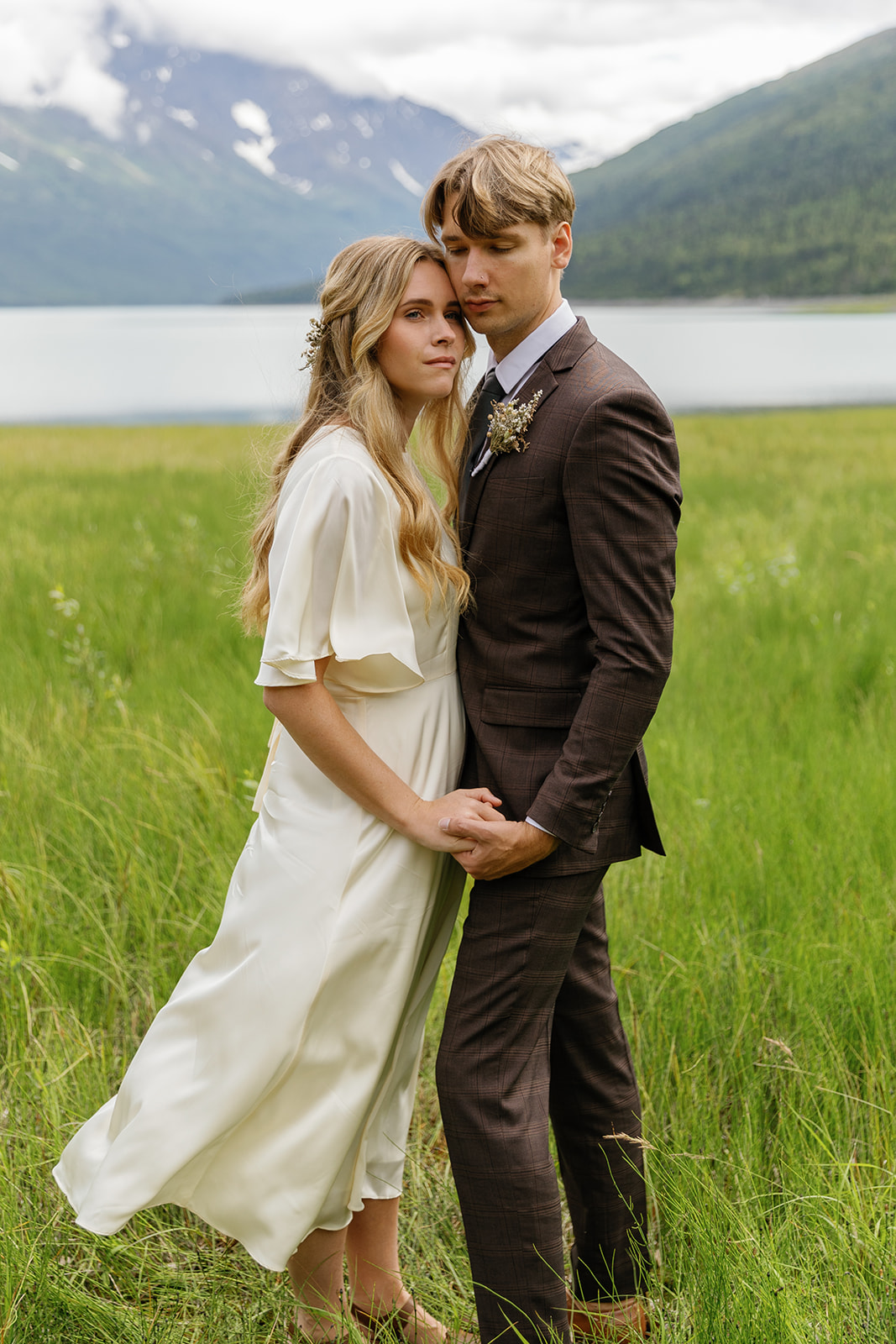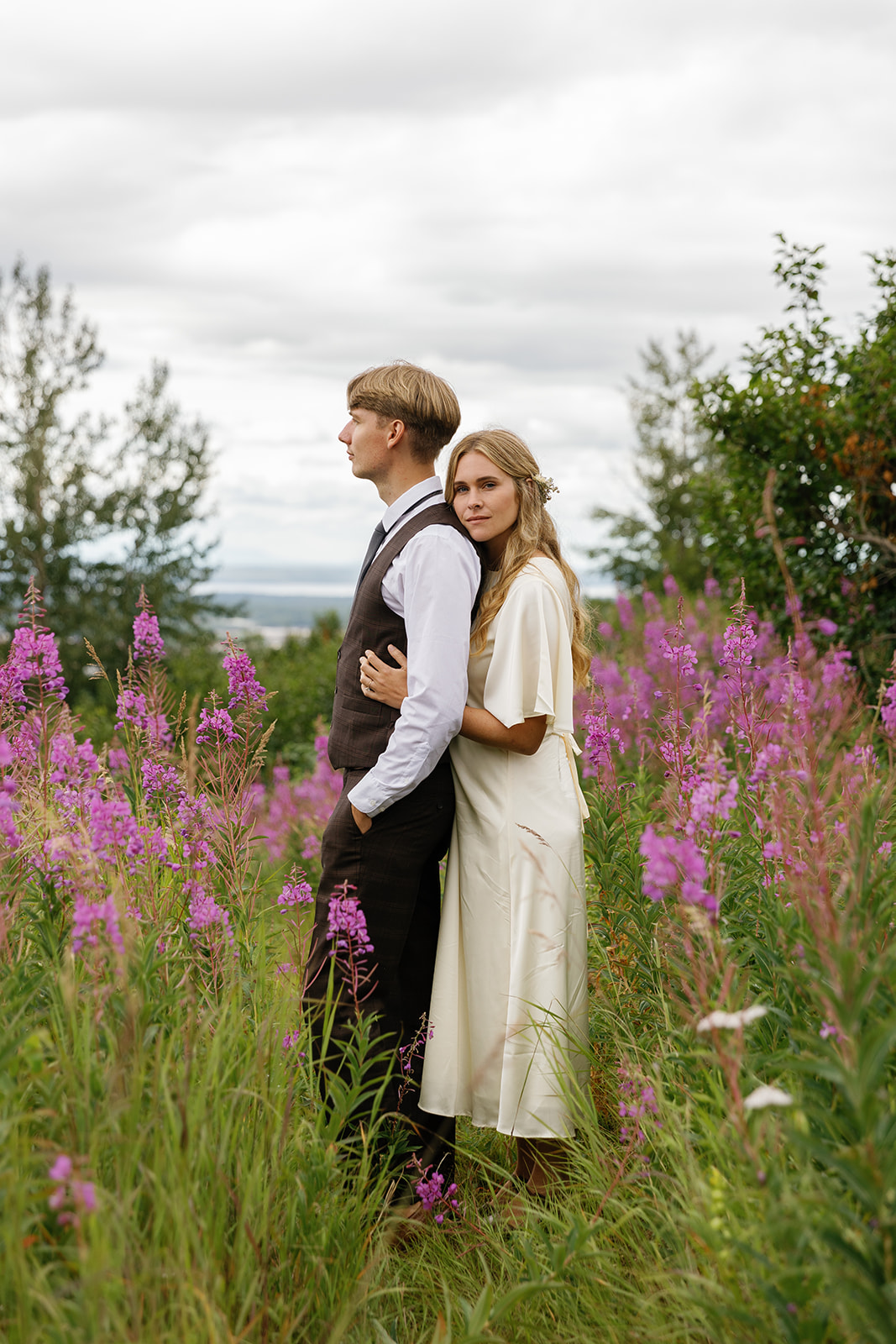 Compass Films was started by Caleb and Rachel Maglott, a husband-and-wife duo from Atlanta, Georgia. It all started with a dream, a dream to combine passion with quality and an experienced eye for detail to create timeless moments of joy for brides and grooms everywhere. They started pursuing that dream together in 2012. From then, their team has grown with a group of wonderful filmmakers and photographers that carry the same values and standards.
OUR TEAM - 
DEDICATED TO YOU
Our team is dedicated to authenticity, quality and detail. We value each treasured moment and capture them in a professional and non-intrusive manner. We live for the heartfelt moments that showcase your unique story. We not only value the style of films and imagery that we create, but also the connection and service that we provide with each of our clients.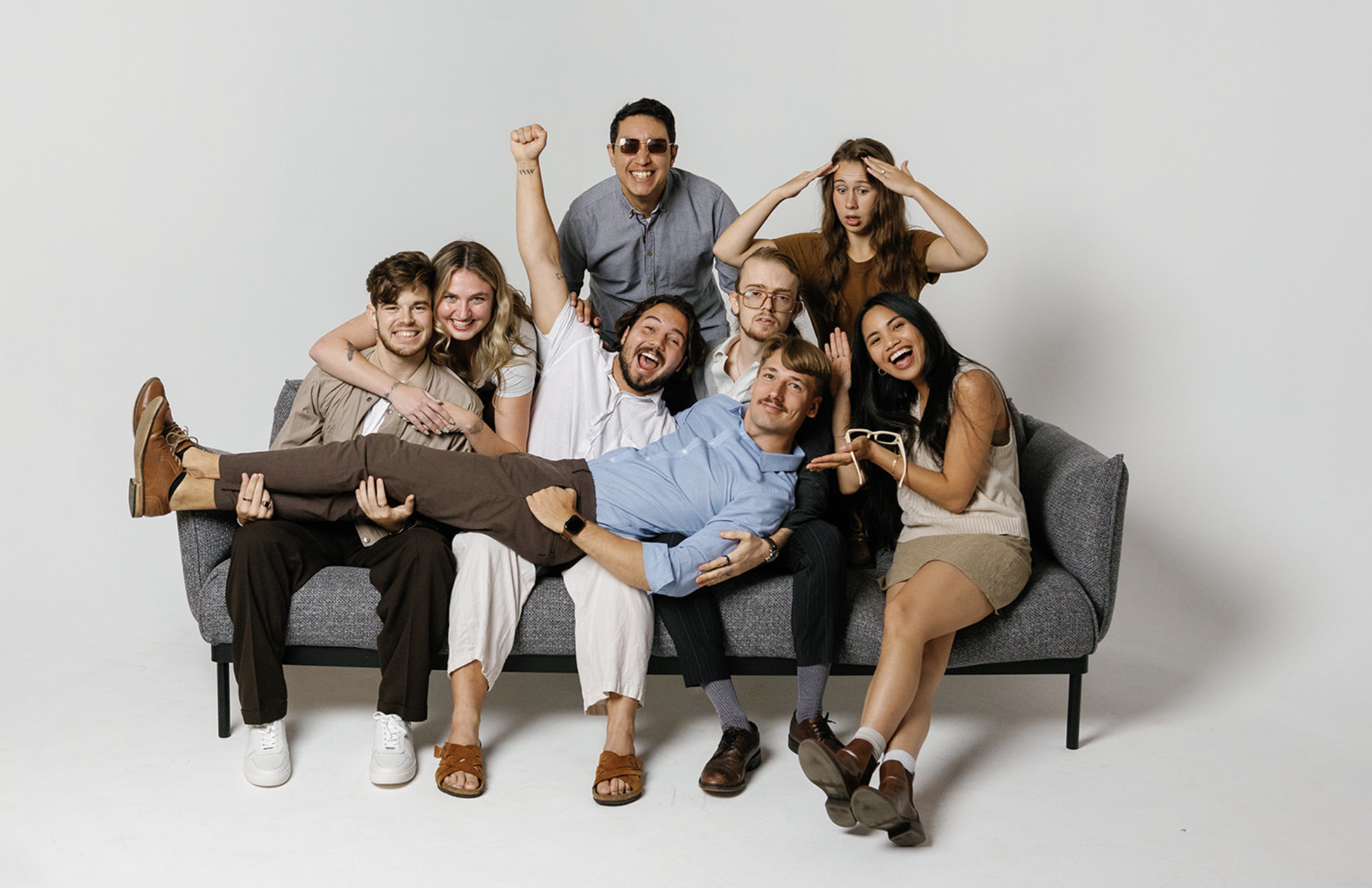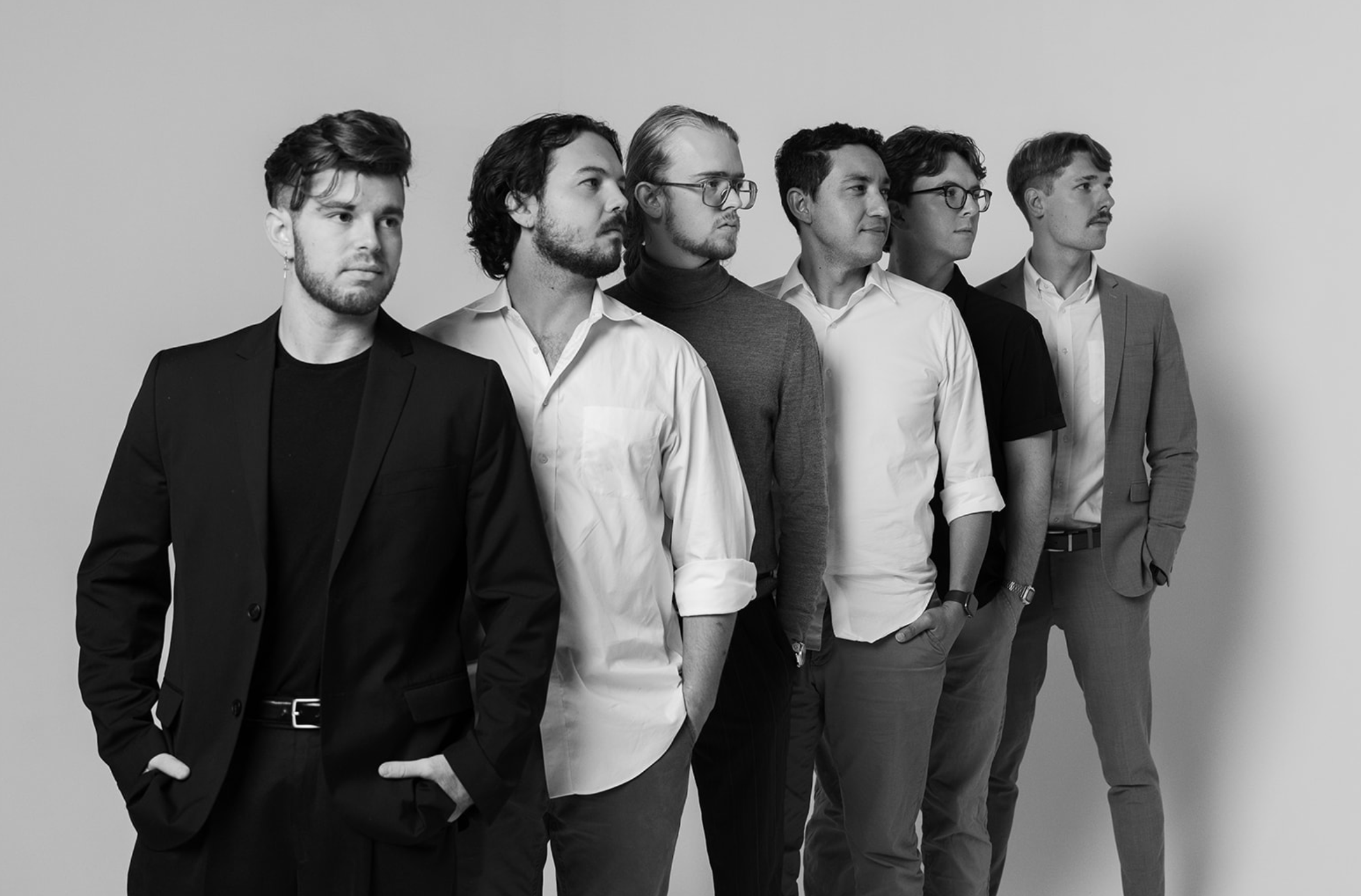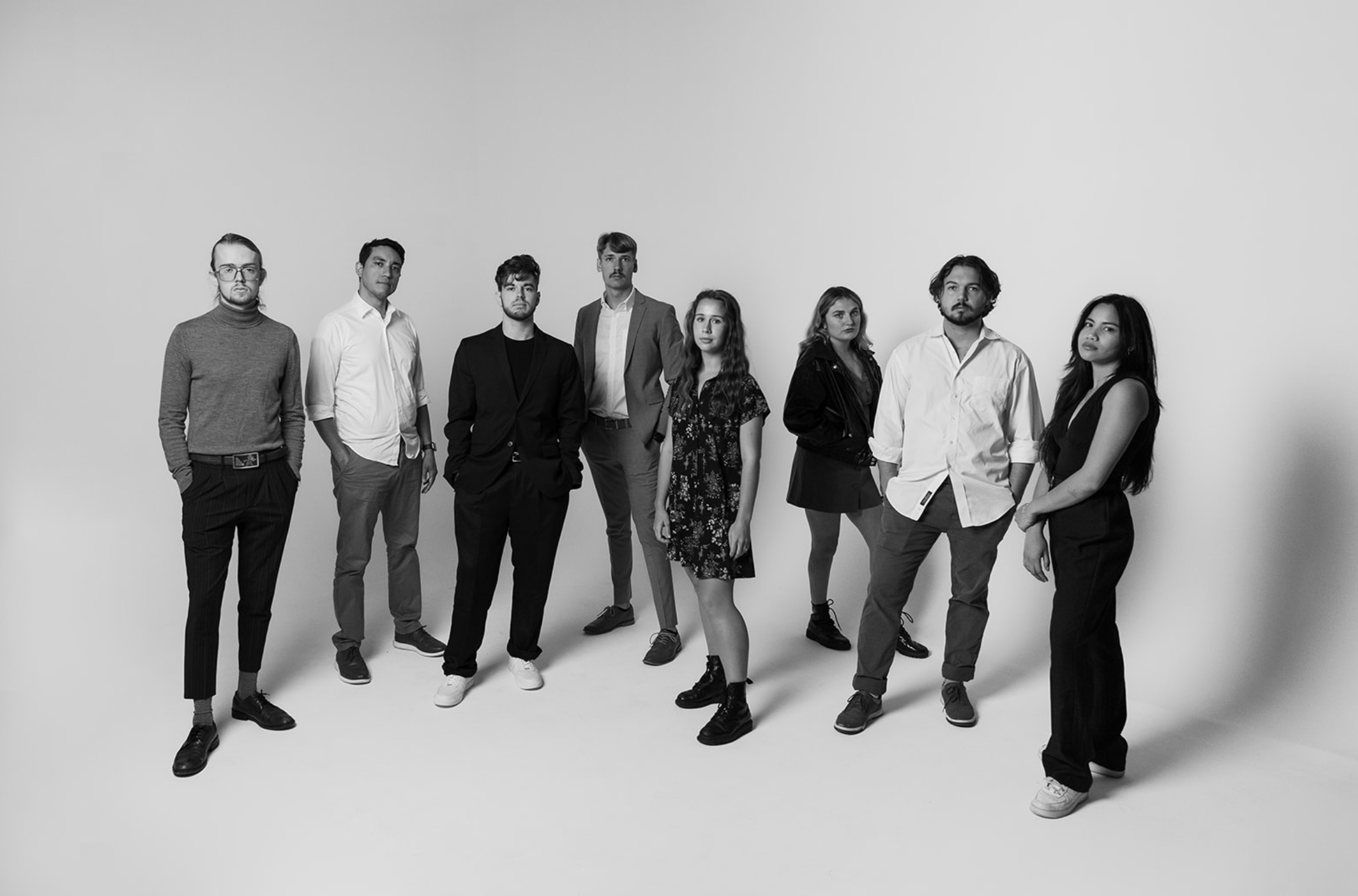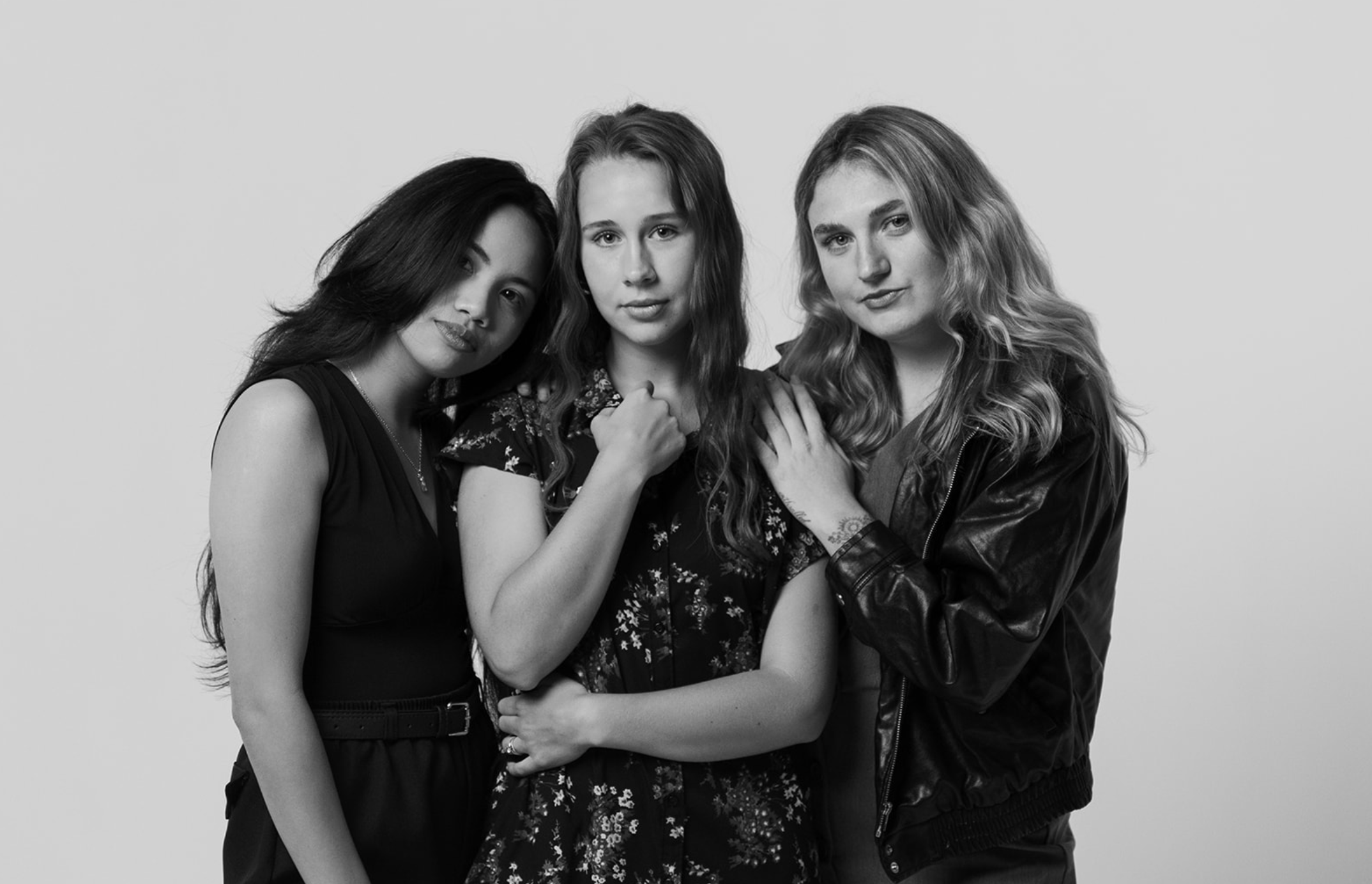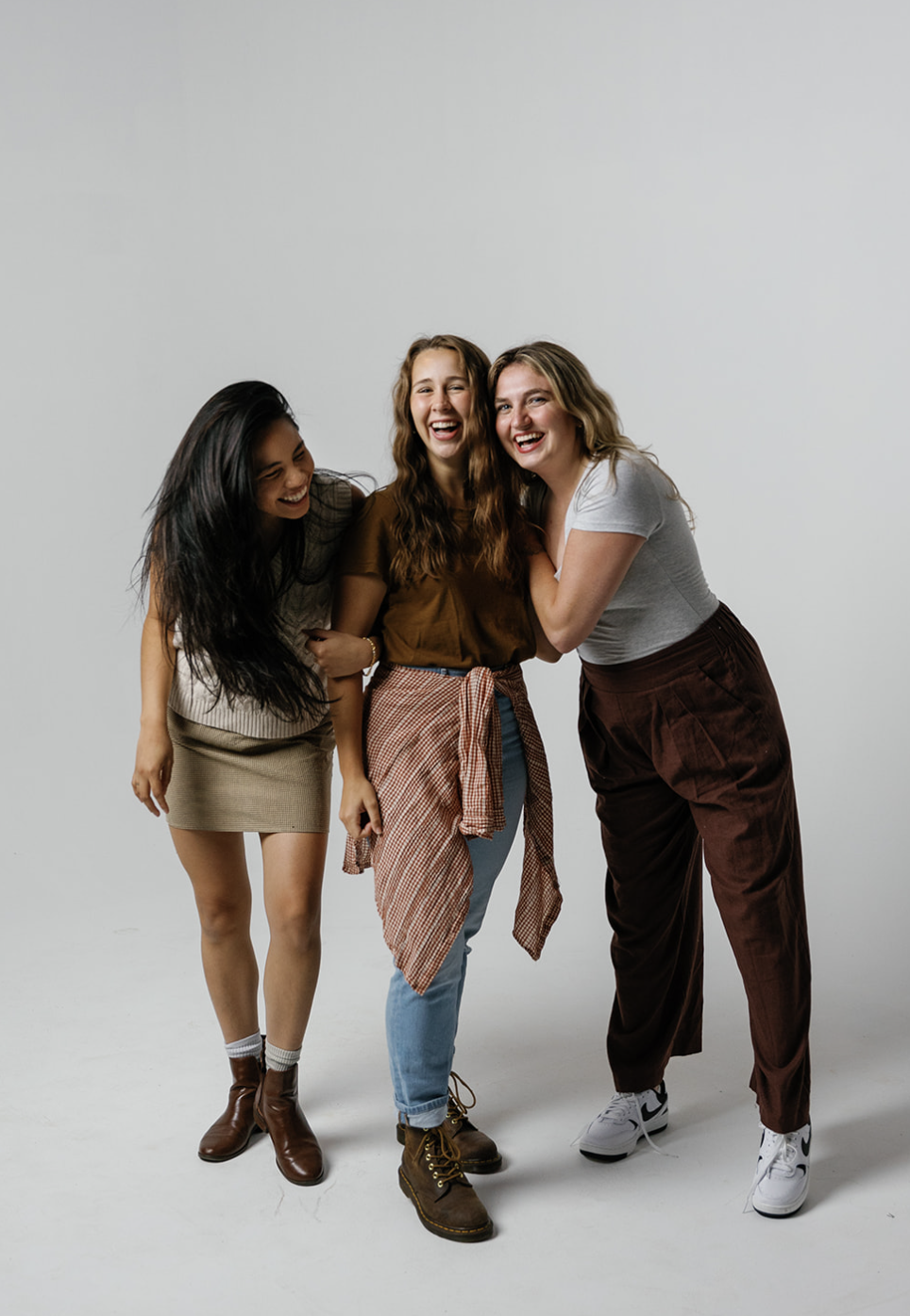 FUN, DOWN-TO-EARTH, & PROFESSIONAL